03 Dec

Life In The Spirit #4: Jesus Calls Us To Be Disciples

The Life in the Spirit Seminar is designed as an evangelistic tool, a formation experience, and an introduction to a life lived in the power and presence of the Holy Spirit. The seven/eight weeks of sessions help participants realise the fire, the breath, the gifts, fruits and the charisms of the Spirit.

Although we receive the life of the Spirit through the Sacraments of Initiation – Baptism, Confirmation, and Eucharist, many of us need to fan this spark of life into flames. The Seminar invites us to gather and prepare for a very personal "Pentecost," a new release or revitalisation of the Spirit's presence."  It includes speakers, scripture, music, prayer and small groups.

Currently there is a seminar running at Church of Divine Mercy, Lekki and one of our members, NicoleCode has kindly shared her experience of the sessions with us! Yay! The Seminar encourages participants to use Scripture as a significant resource for growing in our understanding and love of God. The Father, the Son, and the Holy Spirit want to reveal themselves to us during the weeks of the course. It is for this reason that we should become dedicated to reading and meditating upon the assigned Scriptures and Catechism passages. We encourage you to begin to pray with these Scripture passages from the course, which Nicole will share and we hope these reflections bless and inspire you to open your heart to the Holy Spirit and deepen your individual relationship with God through Jesus, the Christ.
---
Week 4- Jesus Calls Us To Be Disciples
The call of the Christian is at 3 levels.
Called to Believe (John 1:12) 'Yet to all who did receive Him, to those who believed in His name, He gave the right to become children of God'
Called to be Holy (1 Peter 1: 16)
'Be holy for I am holy'. Most of us (including myself until yesterday) see holiness as unattainable because it means being completely pious and pure right? No! Holiness is setting yourself apart for God, and TRYING your best to live up to the standards Jesus set for us.
Called and Sent Out (Matt 28: 19-20)
'Go therefore and make disciples of all nations…teaching them to observe all that I have commanded you…'
---
What does it mean to be a Disciple of Jesus?
Following Jesus by emulating him in character, attitude and action. This comes about through personal prayer and scripture study. Jesus, in spite of His extremely busy schedule filled with, you know, performing miracles and stuff- and in spite of Him actually being God, still took time constantly to commune with the Father. And if you don't study the word of God we cannot know Christ, who is the Word made flesh.
Living With Other Disciples
Jesus sent his disciples out in pairs of 2 or more. Loving and working with other disciples is essential because we need to support and encourage each other. If you don't have any Serious Christian friends, why not join a society like @youngandcatholicng or find a society at your nearest church?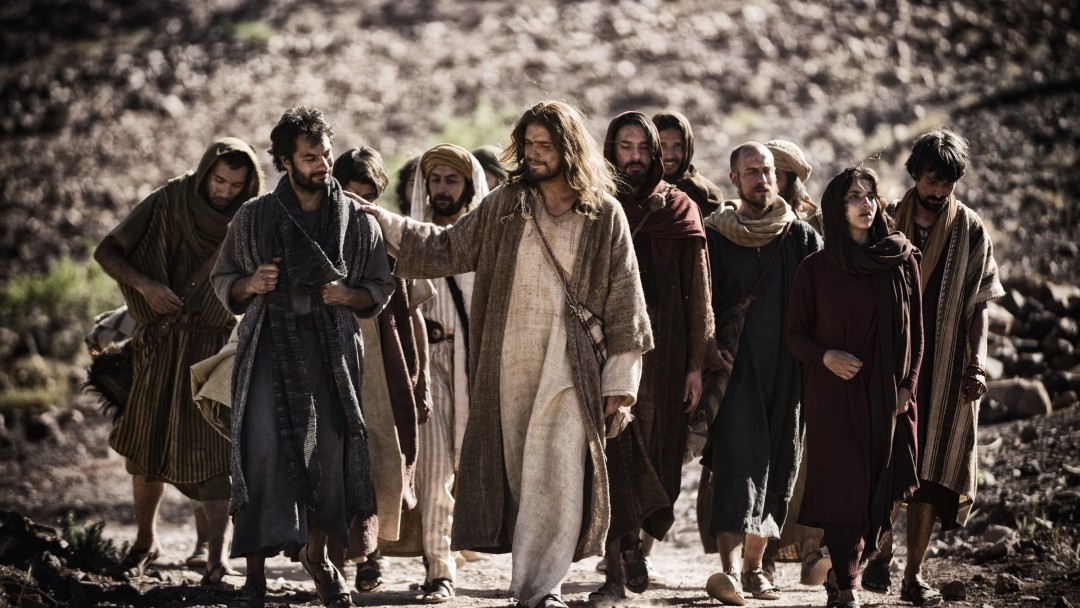 Making Other Disciples
Not just by evangelising with our words but by living like Christians so others are drawn to God because of our behaviour and character.
May God give us the strength to answer His call to win souls for Him today, and may we not only Witness for Him with our words but with our lives. Amen.