01 Dec

Living The Faith Series: Purpose
On Sunday 27
th
November, 2016, the Young & Catholic group had an enlightening session on "Purpose – God's Plan for Your Life" facilitated by life coach and counsellor, Mrs. Itsueli.
Mrs. Itsueli,  gave us an insight into her journey to discovering her purpose.
What is purpose?
Purpose is "the reason for which something exists or is done, made, used or the intended or desired result, end, aim, goal." Some people know what their purpose is, some have an idea and others do not know. Either way, God should be at the center. God's plan for us may be completely different from what we think. Applying the definition of purpose God's way, "Purpose" is the reason God made us, wants to use us OR what God's plan, goal for our lives is. You can see why it is really important that our purpose is discovered through God otherwise, we may just be living "without our true purpose" – Scary thought. ?
My sheep hear My voice, and I know them, and they follow Me – John 10:27.
Our purpose is not about our big dreams. Dreams about working in a Fortune 500 company or the big houses and cars. Not that these things are bad, certainly not, but our purpose should be beyond that. Our purpose should be finding who we are in God. We can find ourselves by developing a relationship with God and being in communication with Him – daily prayer, study & meditation on the Holy Scripture and fellowship with other believers.
Seek the Lord and His strength; Seek His face continually – Psalms 105:4
You remember that little red book from our catechism right? Who made me? Why did God make me? These are questions that we need to ponder on. God made you to know Him, love Him, serve Him and to be happy with Him forever. To find your way, you have to return to who you are and where you came from, God. Return to the status quo ante.
How do you want to raise your children?
God's way or the world's way? How do you know you've raised your child well? When you know where your child is in relation to God. When the child knows that he/she is made of the substance of God. You were made by and through love. The real substance you have is love. You are an offshoot of the substance of God. Know who you are, know your identity. We are children of God! Why do we let ourselves be guided by the world?
Do not conform yourselves to the standards of this world, but let God transform you inwardly by a complete change of your mind. Then you will be able to know the will of God — what is good and is pleasing to him and is perfect– Romans 12:2 Do not forget that in the end we must return to God.
God is the master planner, all our dreams He will direct us.
We might not know it but God leads us down paths to our purpose. Of course mid journey, we do not realize but looking back, we see God's hands in how our lives played out.
Trust in the Lord with all your heart. Never rely on what you think you know. Remember the Lord in everything you do, and he will show you the right way – Proverbs 3: 5-6.
Are you working for God?
What are your skills? What comes naturally to you? The skills referred to are not the skills utilized in the office per se but the gifts that God has blessed us with. Those natural gifts that become supernatural when we encounter the Holy Spirit. Our talents are very important.
We are the body of Christ and each of us is a member of it (1 Corinthians 12:27)
so we need to use those talents for the Church! Think about your skills/talents. With God's guidance, they will give you insight into your God-given purpose.
God should be involved in all areas of our lives.
This also includes choosing a life partner. This isn't something that should be done or taken lightly. We need to seek God in making this decision. The rates of divorce and annulment of marriage are on the rise! A couple that is strong in their faith is less likely to seek an annulment or get a divorce.
In conclusion, we discussed the 2 areas of harmony and disharmony in a marriage. They are:
Harmony
Education

Social Class (not as we know it but more of our values and orientation)

Religion
Disharmony
Personality

Upbringing

Interests
Each category should score at least 75% that is, have at least 2 out of 3 areas.
Our next session on Sunday 3
rd
December, 2016, will be part 2 of "Purpose – God's Plan For Our Lives" & we will be discussing 7 things to consider while dating, amongst other things.
We hope to see you there!
Our prayer is that God will reveal your purpose and His call to you to serve Him. Amen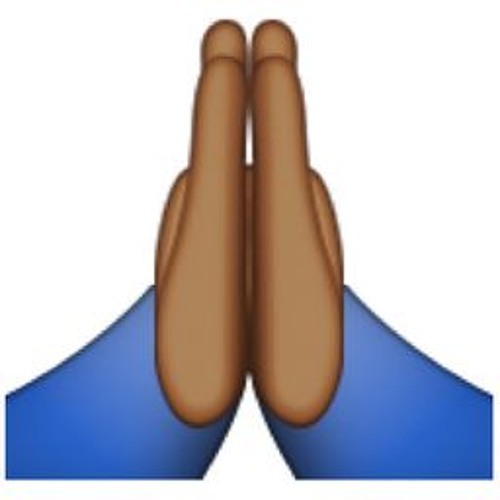 – Written  by Chika Alatta